Antonino Geria is a professional photographer specialising in wedding photojournalism since 1995 and trained as a wedding photographer in New York and Paris. A member of the wedding photojournalist association (WPJA), the most prestigious association dedicated to identifying the best wedding photographers in the world specialising in reportage. With a studio in Milan, where he lives, for years he has captured weddings around the world with relentless passion and artistry and ensuring personalisted services to meet the wishes of his clients.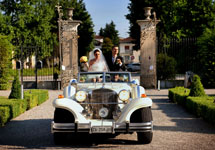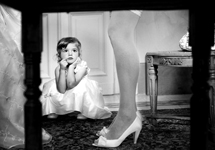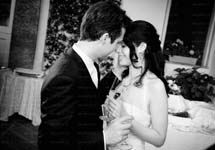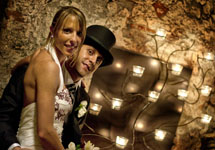 Antonino develops and assidously works with other professionals including photographers aroud the world to create an unconventional, evolving, wedding-photography philosophy.
His photographs capture moments, instants in which feelings and passions are lived.

I've always enjoyed my time as a wedding photographer, to be there to capture the unforgettable moments, to freeze the memories and to tell a story of such a unique and emotional moment that lives in your heart. For me, this is priceless and the best part of what I do.